ISO 39001
Road Traffic Safety Management System
ISO 39001 establishes requirements for Road Traffic Safety Management Systems (RTS) to enable organizations that interact with road traffic systems to reduce deaths and serious injuries associated with road traffic accidents.
The Road Traffic Safety Management System is based on ISO 9001 and ISO 14001 workflows. The experts have evaluated other management systems by various internationally recognized standards, such as ISO 9001, ISO 14001 or OHSAS 18001.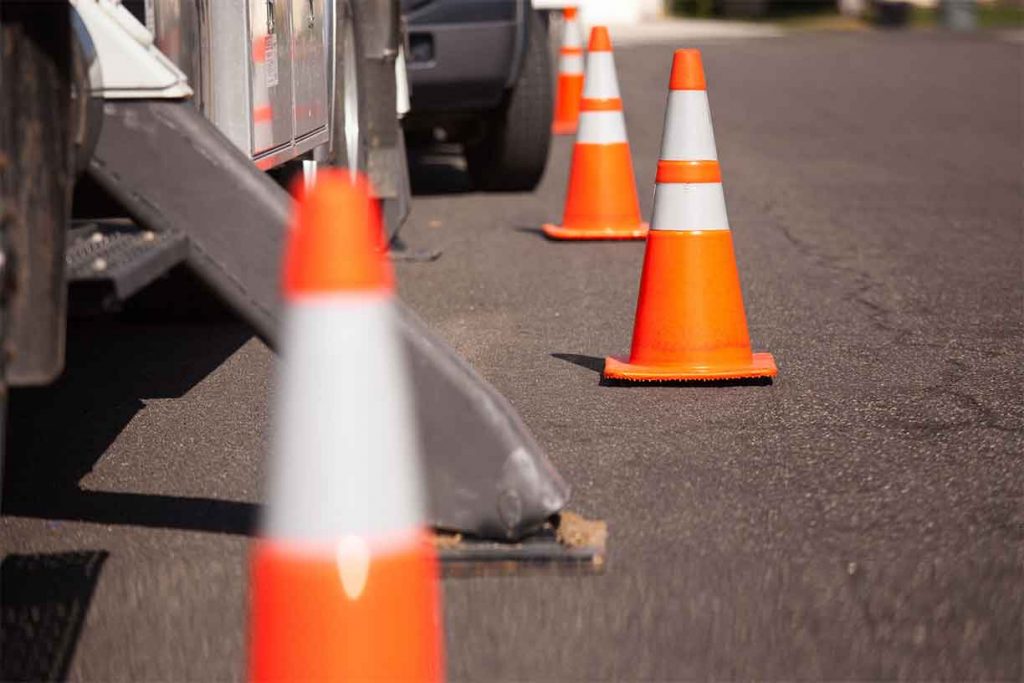 Benefits of ISO 39001 Certification
Increase brand value and company image
Reducing security costs
Creating a sustainable business structure
Reducing the possibility of accident victims in traffic
Improve the operation process and establish the principle of efficient operation
Establishment and maintenance of effective systems to ensure compliance with policies and objectives in the organization
Able to demonstrate organizational safety and social responsibility to stakeholders and customers
Who Can Apply ISO 39001
The Road Traffic Safety Management System is relevant for all organizations, regardless of type and scale of business include the following organizations :
Organizations involved in making Road Traffic Safety laws (i.e. governments, local public organizations)
Organizations involved in the design, manufacture, maintenance and inspection of motorized vehicles (i.e. manufactured vehicles)
Organizations involved in the design, construction, operation and maintenance of roads (i.e., Road authorities)
Organizations that use motorized vehicles (trucks) to transport goods in providing business services
Organizations involved in transporting goods or passengers (i.e. trucks, buses, taxi companies)
Organizations and businesses that have parking facilities (ie supermarkets, parking management companies)
Organizations involved in the provision of emergency medical care (ie emergency medical centers, hospitals)
ISO 39001 Brochure
If you need further information click right button for download PDF file!