National Accreditation Body of Indonesia (KAN)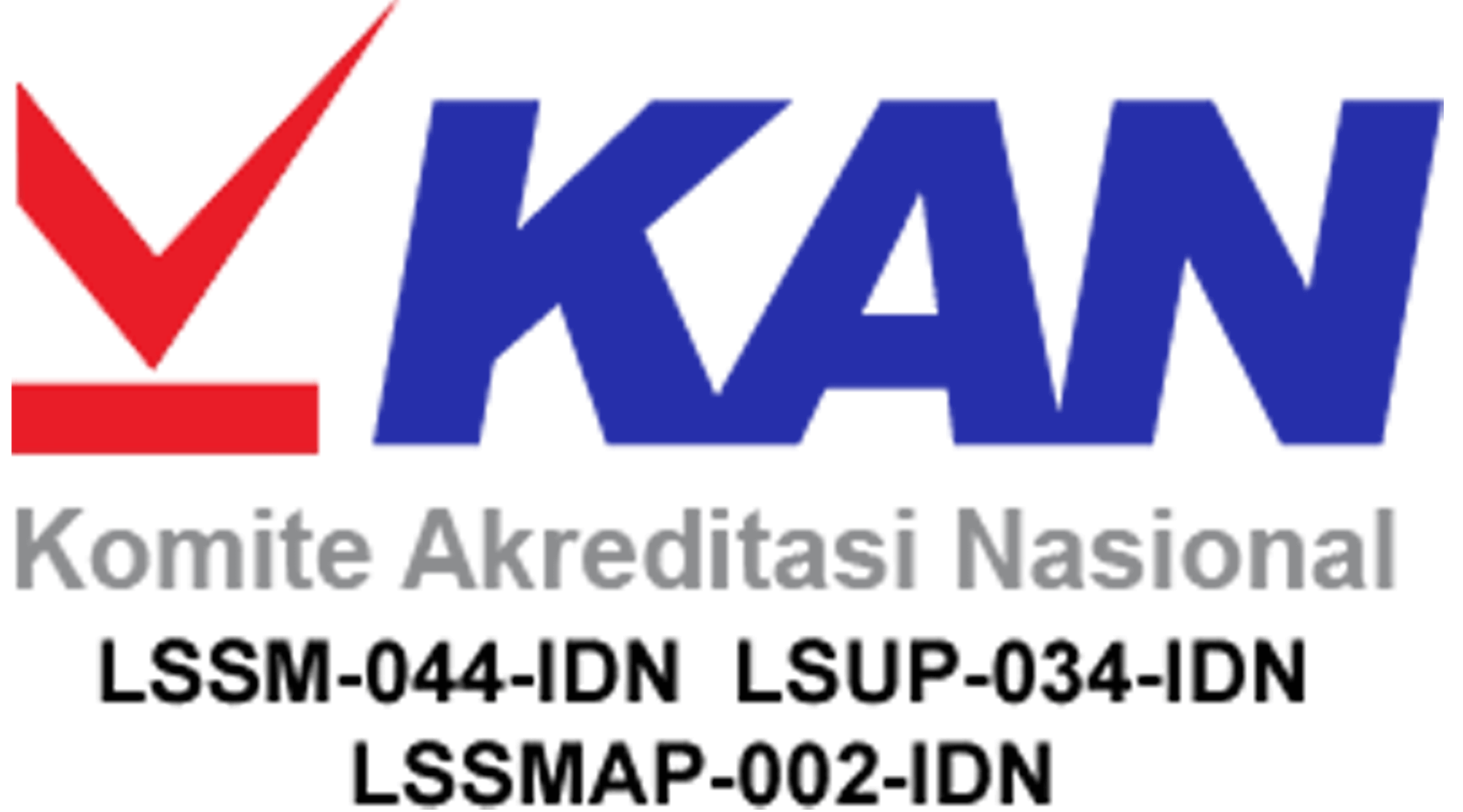 KAN is a non-structural institution, which is under and responsible to the President.
KAN has the task to establish accreditation and to give consideration and advice to the National Standardization Agency (BSN) in establishing accreditation and certification system (The President of the Republic of Indonesia No. 78 of 2001).
Accreditation is an endorsement of a conformity assessment body's (CAB's) competence. credibility, independence and integrity in carrying out its conformity assessment activities.
KAN only accredits organizations who provide certification, testing and/or inspection services. These organizations are known as Conformity Assessment Bodies (CABs).
Common schemes that CABs certify are management systems. certification like SNI ISO 9001/ISO 9001 , SNI ISO 14001/ISO14001, ISO 22000,SNI 01-4852-1998, ISO 27001, ISO 28001, etc., product certification and personnel registration.
Accreditation Service For Certifiying Bodies (Europe) Limited (ASCB)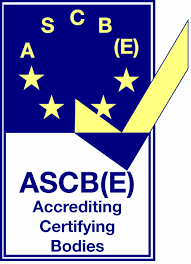 ASCB is in fact one of the leading international accreditation bodies in the world, respected for its integrity, practicality and impartiality.
In 1995, ASCB, the Accreditation Service for Certifying Bodies (Europe) Ltd. was formed to accredit a range of non-governmental certifying bodies that assess products, personnel and management systems.
ASCB belong to the Global Accreditation Forum (GAF), an international association for accreditation, which promotes best practices in quality assurance worldwide and we pride ourselves on being technically outstanding without being overly formal or stuffy.
All certificated bodies, organizations and products are placed on the International Register (IRQAO) that has a live search function, providing the user with instant verification of the authenticity of any ASCB- and other accredited certificate holder.