National Accreditation Body of Indonesia (KAN)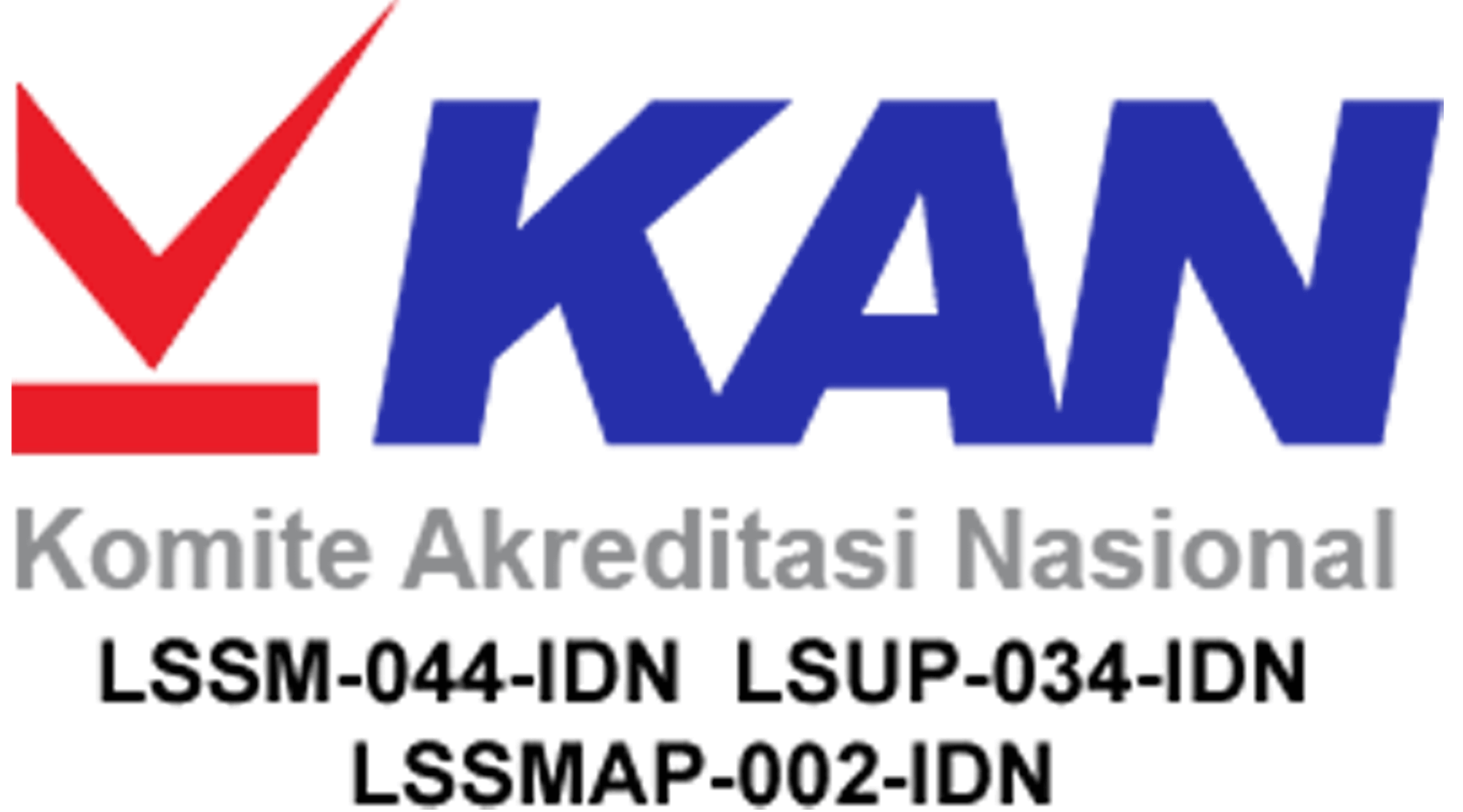 KAN is a non-structural institution, which is under and responsible to the President.
KAN has the task to establish accreditation and to give consideration and advice to the National Standardization Agency (BSN) in establishing accreditation and certification system (The President of the Republic of Indonesia No. 78 of 2001).
Accreditation is an endorsement of a conformity assessment body's (CAB's) competence. credibility, independence and integrity in carrying out its conformity assessment activities.
KAN only accredits organizations who provide certification, testing and/or inspection services. These organizations are known as Conformity Assessment Bodies (CABs).
Common schemes that CABs certify are management systems. certification like SNI ISO 9001, SNI ISO 14001, ISO 22000, SNI ISO 37001, ISO 45001, SNI 01-4852-1998, ISO 27001, ISO 28001, Tourism Certification for Hotel, etc., product certification and personnel registration.